Preliminary program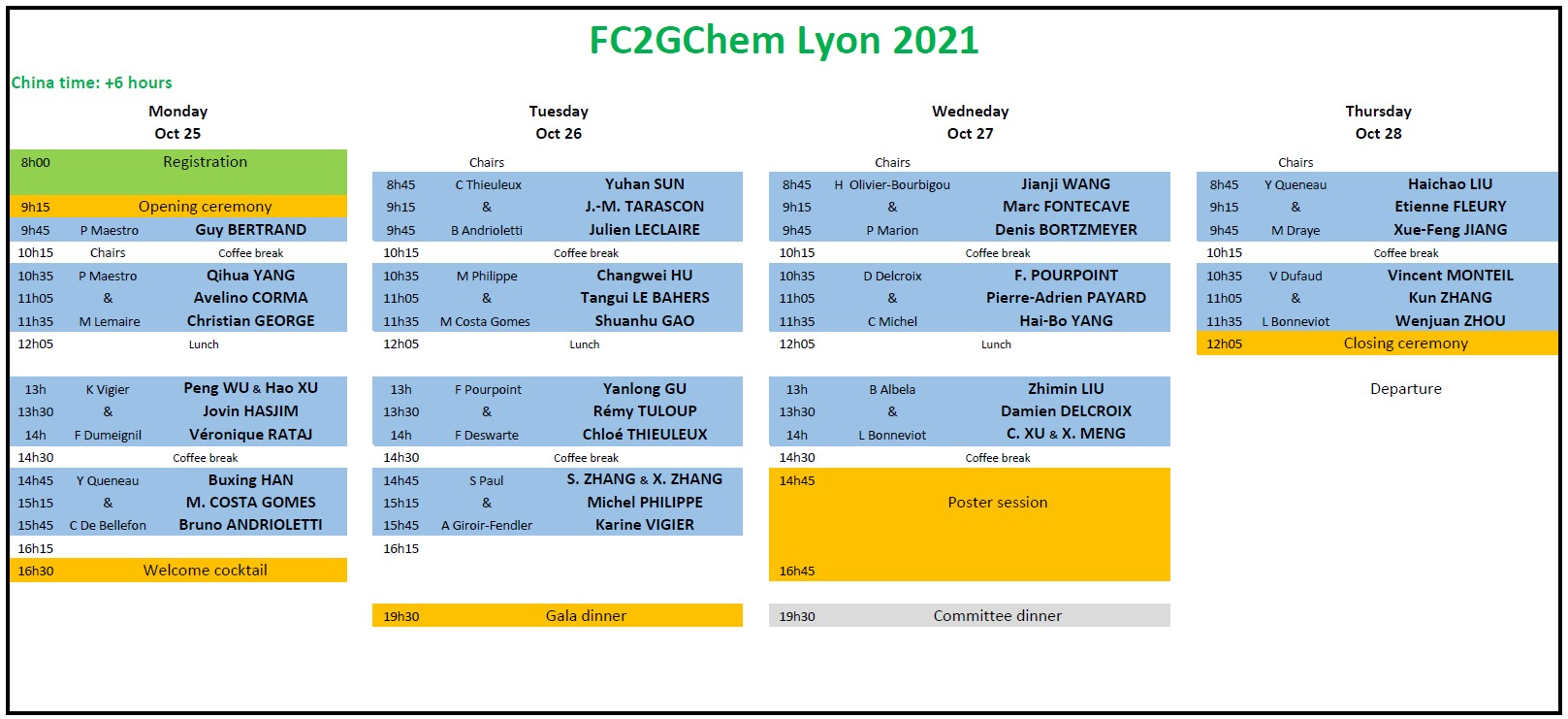 * Due to limited space and time, lunches will be served on the site of the conference for speakers, committee and network members, and invited guests.
Local attendees are asked to organize their lunch on their own.
** Gala dinner will be limited in seats, and priority will be given to Chinese attendees, invited speakers, and to network and committee members. Personal invitation will be sent.
*** Committe dinner, limited attendance, personal invitations will be sent.